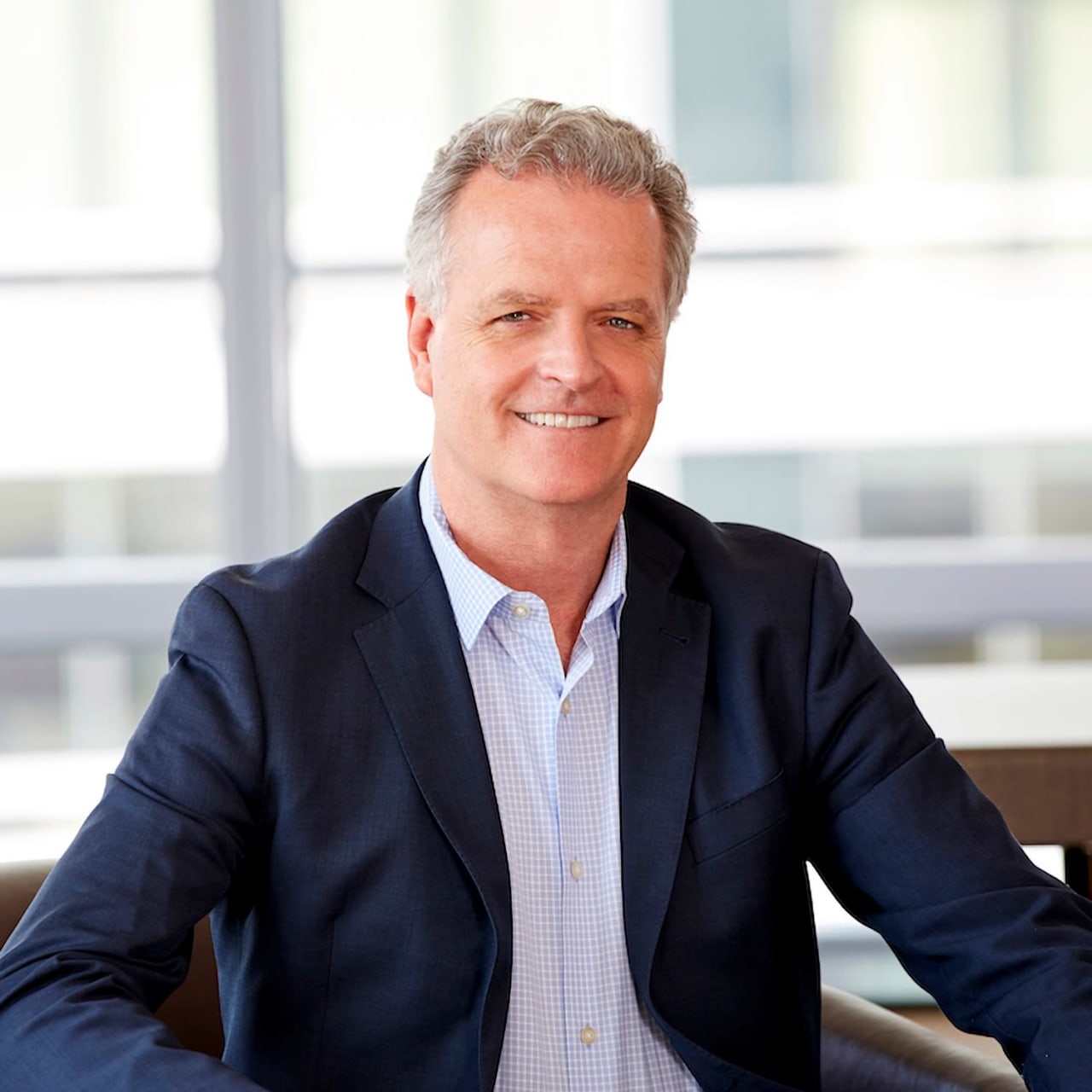 Meet David
David Mackie's unique background has made him a truly high-end Real Estate Agent. Originally from Wellesley Massachusetts. David's family moved to the Back Bay in the 1980s and soon became involved with Boston real estate brokerage, which eventually evolved into a business focused on high-end properties.


Few Boston agents know the high-end market and have been exposed to the best properties like David. Simply stated, David has sold the best and most expensive properties in the City. David focuses on luxury real estate in Boston's premier neighborhoods including the Back Bay, Beacon Hill, and South End. Having learned from one of the top earning agents of her time, his mother Florence Mackie, David's sales experience has consisted of properties primarily priced over $1 Million with an average selling price of over $2 Million.


In addition to sales, David also has worked in many other real estate-related positions, including financing, development, and property management, having worked at the New Hampshire Housing Finance Authority, the SK Companies, and The Community Builders.


David puts his client Buyers' and Sellers' needs as first priority and combines intense services with decades of knowledge of the Boston high-end real estate market.

David grew up skiing, hiking, and cycling in Vermont and his family owns a second home in Saxtons River where they enjoy the country life of the Green Mountain State as much as they can, as time permits.